Why Giggs?
We take ownership of every step of the process to set the standard in taste, quality, and food safety.
100% Natural
The livestock are sourced directly from local farms where the animals are reared in hygienic and free-range environment.
Premium Quality Meat
Every step of the cutting process is supervised by our team of experienced meat professionals to able to offer premium quality cuts and meat.
Packed with Care
Each order is packed in a hygienic and temperature controlled environment in the morning for delivery.
Delivered Fresh
The meats are cut, packed and delivered in less than 16 hours to the customers to retain their freshness for a longer time.
How it Works
Step 1
Select your Products
Step 2
Select your delivery date
Step 3
Delivered fresh straight to your door
Latest Blogs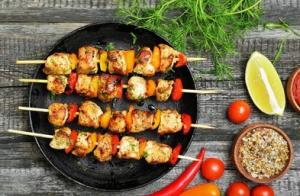 Chicken Sholay Kabab is a dish cooked in a masala dar batter and deep-fried till crispy. This spicy chicken kebab is garnished with crisp-fried curry leaves and served with raita. This dish can be served as an appetiser at a celebration. In this article, we will share the most delicious dish that is the Chicken […]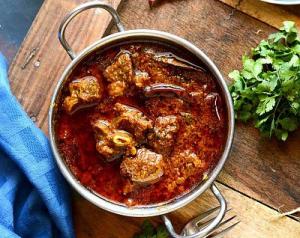 Your taste buds will fall in love with this delectable Rajasthani Style Mutton Banjara, which can be prepared quickly and easily in a pressure cooker in just a few minutes. The subtle combination of onions, ginger, and garlic, simmered with spices and curd, transforms this dish into something truly delectable. For an unforgettable weekend lunch […]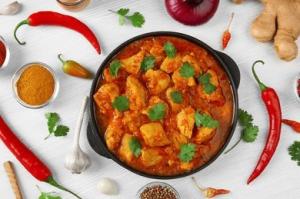 This spicy chicken curry recipe is a must-try for non-vegetarian diners who enjoy spicy foods. It is filled with flavor thanks to adding lemon juice, tomato puree, onion puree, Loads of ginger, garlic, green chilies, and various spices to this traditional Indian chicken curry recipe. About Spicy Chicken Curry Recipe Apart from tasting delicious, this […]